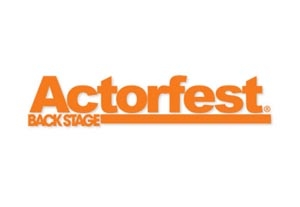 Back Stage seeks a bright, hard-working marketing intern for a part-time position in the New York office. This person will work closely with the General Manager and Event Coordinator to market and produce Actorfest events in New York, Los Angeles, Philadelphia, and more cities to come.
The ideal candidate will be a marketing major with strong writing skills and a love of the arts. This is an excellent opportunity to gain hands-on experience in the entertainment industry.
All applicants must be a full-time university student, must be eligible for school credit, and should be comfortable with the fast-paced atmosphere of the entertainment industry.
We are looking for someone to start as soon as possible. All interested candidates should email a cover letter and résumé to caroline.perkins@backstage.com.