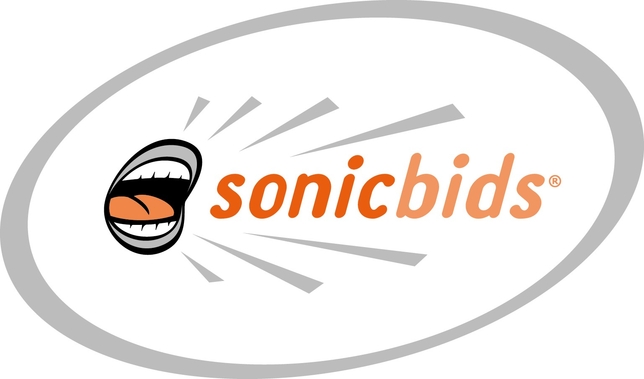 The most trusted name in casting is growing. Backstage LLC announced this week that it has acquired Sonicbids, the leading digital platform connecting bands and musicians to booking and marketing opportunities. Terms of the deal, which was financed by Guggenheim Partners, were not disclosed.
John Amato, chairman and CEO of Backstage, characterized the move as a perfect match for both organizations.
"Backstage reaches thousands of professional performers who sing onstage and onscreen, who are trained musicians, and who are engaged in creating original content for live performance and digital media," Amato said. "By bringing Sonicbids into the Backstage fold, we can now offer those performers an even greater array of opportunities to find work, connect with other artists, and advance their careers in a diverse and evolving media world. With this move, Backstage becomes the most powerful tool for performing artists of all stripes looking to take their careers to the next level."
Founded in 2001 by CEO Panos Panay, Sonicbids connects more than 400,000 bands with more than 30,000 music promoters in more than 100 countries and works to help marketers reach music fans through its recently launched Social Music Marketing platform. Among its exclusive partners are South by Southwest, Bonnaroo Music and Arts Festival, and CMJ Music Marathon. The company also works with brands such as Renaissance Hotels, Anheuser-Busch, and Diesel Industry.
Backstage is the industry leader in helping professional performers of all kinds find work and advance their careers. It connects actors, singers, dancers, comedians, voiceover artists, variety performers, and crew members with gigs and works with casting directors and content creators to help them find top industry talent.
Together Backstage and Sonicbids will reach 600,000 registered users and 60,000 paid subscribers. The combined company will be led by Amato as chairman and CEO, with more than 70 employees and offices in New York, Boston, and Los Angeles.