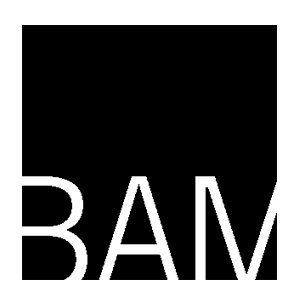 The Brooklyn Academy of Music has promoted Gabriele Caroti to the newly-created position of director of BAMcinématek, BAM announced Jan. 17.

BAMcinématek presents classic films, premieres, festivals, and retrospectives that feature appearances by filmmakers, actors, and critics.

In his new role as director, Caroti will oversee the BAMcinématek team and "will provide strategic leadership to the department as well as manage the team's continued growth and ensure the future success of the program," according to BAM.

He will report to Soo Park, BAM's VP of marketing and communications, and will work closely with both the BAMcinématek and BAM Rose Cinemas staff. Caroti has also been BAMcinématek's publicity manager since 2009 and will continue to lead the publicity department in his new role. Founding curator Florence Almozini will remain the artistic director.

"In the three years since Gabriele has joined our staff, he has made significant contributions to the success of BAMcinématek and to the strategic planning for its future endeavors," BAM President Karen Brooks Hopkins said in a statement. "I'm thrilled to have him play a larger role within the dynamic cinématek team."

Before joining BAM, Caroti was assistant director of public relations at The Film Society of Lincoln Center from 2008—2009 and served as Film Forum's repertory programming publicist from 2005–2008.