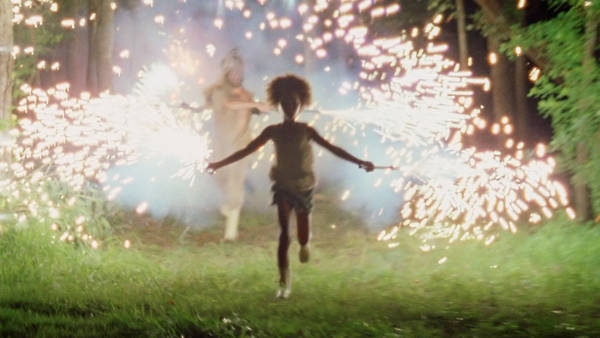 Popular independent film "Beasts of the Southern Wild" has missed the deadline to sign onto the union contract that would make it eligible for the Screen Actors Guild Awards.
SAG-AFTRA officials said Thursday they believe the producers of the film haven't signed the Low Budget Feature Agreement. And ultimately FOX Searchlight, the film's distributor, did not submit them. The deadline was Oct. 25.
Bringing the film into compliance would've required providing additional compensation and benefits to the actors, including Quvenzhané Wallis, the film's young breakout star.
Director Benh Zeitlin used non-professional actors in many of the roles, which allowed the film to be made for a budget of around $1.8 million, according to some estimates.
The film has brought in more than $11 million at the box office domestically since it was released in June. It recently opened strongly in the United Kingdom and remains in contention for an Oscar.