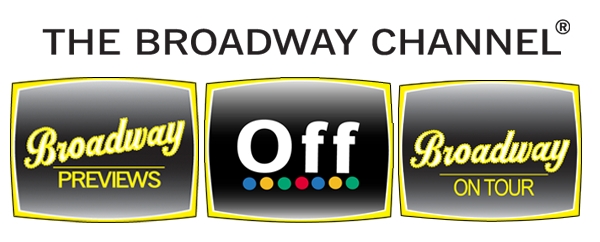 Branching out from the Theater District, Broadway will soon be making a debut in the living rooms of Manhattanites and New York residents. According to a release from the Broadway Channel, they have secured a deal with RCN Cable New York to air programming on Channel 76 in Manhattan and New York this month. The channel is expected to reach 85,000 home subscribers in the area.
The Broadway Channel is known both for its original programming, such as "Broadway Profiles" and "What's Hot on Broadway," and its coverage of opening nights and interviews with theater's brightest stars.
"The addition of this network will help inform the theater-going crowd and determine which shows are best for them based on their interest so they get the ultimate Broadway experience when they attend," said RCN's Vice President and General Manager Bruce Abbott in a statement.
RCN is a telecom company that provides residents and small businesses with Internet, television, and phone services, and operates mainly out of the Northeast and Midwest from Chicago to Boston. The Broadway Channel currently airs on a dedicated cable channel in over 100 Manhattan hotels, as well as providing Broadway-focused programming to other media outlets, including Time Warner Cable and Sprint TV.