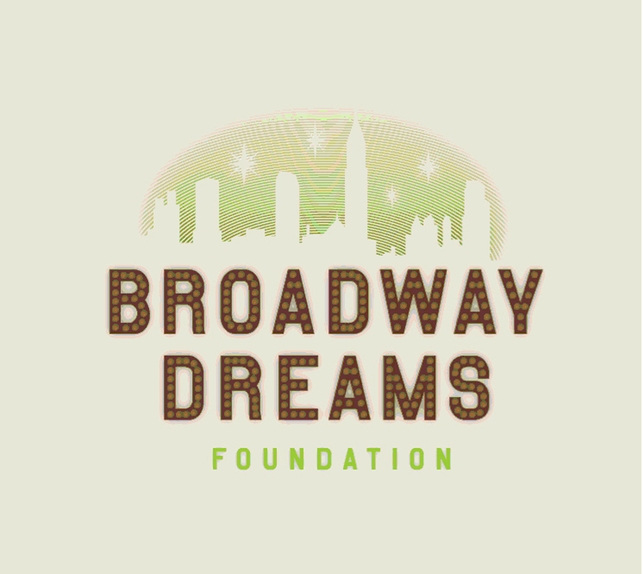 The Broadway Dreams Foundation is holding summer workshops across the country that will give students a chance to hone their musical theater skills in front of casting directors.
Craig Burns and Rachel Hoffman of New York-based Telsey + Company are scheduled to be part of the Foundation's week-long Summer Performing Arts Intensive programs.
Both casting directors will be at the Los Angeles and Philadelphia workshops while Hoffman is set to do the Omaha, Neb., event on her own, according to Jake McCoy, a production administrator with the Foundation, which bills itself as the "premier performing arts training program."
"It's absolutely a possibility for people to get roles out of it," McCoy told Backstage. "It's a great networking program. But in this specific week-long program, the goal is training and education."
He noted Ryann Redmond, who starred in the Broadway and touring production of "Bring It On," is a former student, as are cast members of the touring company of "The Book of Mormon."
As part of the week-long seminars, actors are put through classes and rehearsals with Broadway veterans as they prepare for a one-night musical performance in front of an audience. The Foundation is also holding what it calls "Dream Labs"—scaled-down versions of the Intensive programs—in Atlanta and Charlotte.
Tuition for the Intensive programs is $895­–$995 and the Dream Labs run $295–$495. Auditions for the Los Angeles program will be held April 7, with final placement auditions May 12. Appointments may be scheduled by sending an email to auditions@mybroadwaydreams.com.
The Los Angeles program runs June 17–23 at UCLA's Freud Playhouse.
Additional scheduling information can be found here.