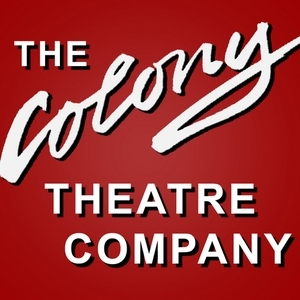 The resurrection of Burbank's Colony Theatre is now complete.
After facing a money crunch in 2012, the 270-seat theater—one of the few mid-sized venues in the Los Angeles-area—was able to secure its short-term future by successfully raising $49,000 in a 10-day campaign. They maintained a full season in 2013 and have since been named the hosts of this year's Los Angeles Drama Critics Circle (LADCC) Awards.
On Wednesday, the Colony announced its financial picture has improved after raising more than $260,000 in its year-end campaign. The theater, which has operated for 38 years, now has a "secure future."
"In November, an anonymous donor pledged to donate $25,000 if we were able to match it by December 31. We raised that amount in two weeks," Colony artistic director Barbara Beckley said in a statement. "Our benefactor was so impressed by the outpouring of support, he agreed to continue the match through the end of the year. The results were astounding."
Over the last two months, supporters of the the theater have given more than $130,000, all of which was doubled at midnight on New Year's Eve. "Hundreds of theatre lovers eager to invest in our future opened their hearts and their wallets. Needless to say, our gratitude is boundless," said Beckley.
Now the theater is working on expanding. It's hired Karan Kendrick to be its first-ever director of development. Kendrick will be tasked with making sure the theater's accounts remain flush.