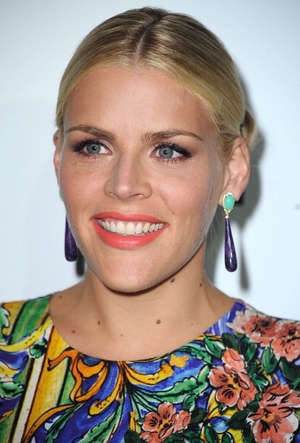 Anxious to hear who's up for a SAG award this year? You'll know Wednesday, Dec. 12, when Busy Philipps of "Cougar Town" and Taye Diggs of "Private Practice" reveal the 19th Annual Screen Actors Guild Awards nominations on a live TNT telecast at 9 a.m. EST. The announcement will also be aired live on tnt.tv and tbs.com.
Philipps will also take on the role of social media ambassador for this year's SAG Awards. From Dec. 12 to Jan. 27—the night of the SAG Awards—Philipps will be the voice of the SAG Awards on Facebook and Twitter, providing viewers with behind-the-scenes updates on the production process. She'll also be posting live from the SAG Awards red carpet.
The 19thAnnual Screen Actors Guild Awards will be broadcast live on TNT and TBS on Sunday, Jan. 27, 2013, at 8p.m. EST.