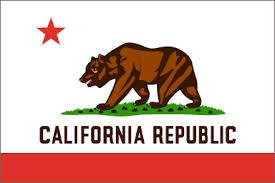 California legislators are acting quickly on a bill that would beef up the state's film and television tax incentive program.
Production flight is a growing concern of lawmakers and the entertainment unions, who worry California will continue shedding jobs from one of its signature industries. SAG-AFTRA has joined with other Hollywood labor organizations in support of the bill that expands and extends the state's $100-million incentive program.
On Tuesday, the legislation, authored by Assemblymembers Mike Gatto (D-Los Angeles) and Raul Bocanegra (D-Pacoima), was passed unanimously by the state Assembly's Entertainment, Sports, Tourism, and Internet Media Committee.
"I appreciate the Committee's unanimous support of AB 1839 today and look forward to seeing it continue through the legislative process and ultimately protecting California jobs," Bocanegra said in a statement. "This expanded and improved program will go a long way towards making California more competitive with other state's programs."
The bill now goes to the Assembly Committee on Revenue and Taxation, which Bocanegra chairs, then would go to the Assembly Committee on Appropriations, chaired by Gatto.
"We can't afford to let any more jobs abandon our state, and this effort is a rare example of government appropriately taking steps to ensure well-paying jobs stay in California," Gatto stated.