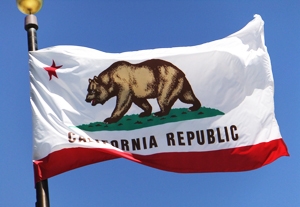 The
California Department of Industrial Relations
now allows child performers to apply for work permits online, the Entertainment Work Permit Unit in Van Nuys has confirmed to Back Stage.
The
Division of Labor Standards Enforcement (DLSE) Entertainment Work Permit site
launched on April 4 to provide a more convenient alternative to applying for an entertainment work permit in person or by mail, which were previously the only options. However, the new system is only for first-time users at the moment, as permit renewals are not currently available online.
Parents and children who have previously applied for or currently have a valid permit are advised to wait until the site is fully functional to renew online. The DLSE will be sending the permit numbers and link IDs, which are required to log in to the new system, to existing permit-holders via snail mail about 30 days before their permit expires.
Minors ages 15 days to 18 years old who wish to be employed in the entertainment industry in California must have an entertainment work permit issued by the DLSE. An entertainment work permit is valid for six months, and is renewable every six months, while a minor is under 18 years old. There is no fee for this permit.
Temporary 10- to 15-day child performer permit applications can also be submitted online in California and New York, but New York does not currently allow online applications for its standard 12-month work permits.