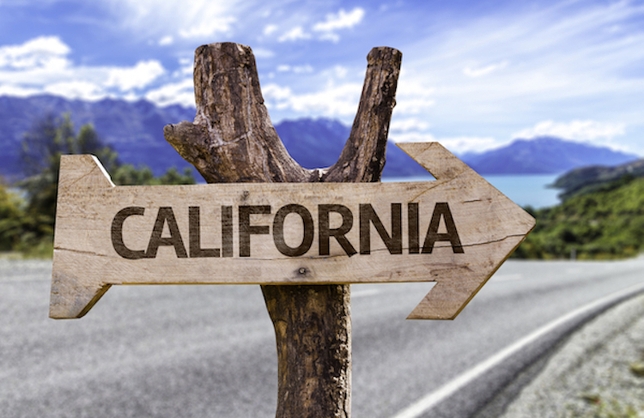 There could soon be a lot more work for actors in Hollywood.
California lawmakers are working on a dramatic increase to the state's film and television tax incentive. With an eye toward luring back runaway productions, a state Senate committee on Thursday passed a bill that would put California's incentive program almost on par with New York's.
The bill on its way to the Senate floor, known as the California Film and Television Job Retention and Promotion Act of 2014, would give the California Film & TV Tax Credit Program a budget of $400 million a year.
New York allocates $420 million annually to its incentive program.
"Passing this expanded and improved program is a critical step forward to bringing back high-paying film jobs to California," stated Assemblymen Raul Bocanegra (D-Pacoima), a co-author of the legislation.
Other changes to California's program include allowing big-budget blockbusters to qualify for the incentive, guaranteeing credits to TV series that get renewed, and providing more lucrative incentives for film and television productions that move to California from out of state in addition to those that film outside of Los Angeles.
"I've heard from so many people over the past year, who have told me about their family being torn apart because production left the state," said Assemblyman Mike Gatto (D-Los Angeles). "This proactive effort ensures well-paying jobs stay in California and families remain together."
The California Film and Television Production Alliance, a coalition of labor groups that includes SAG-AFTRA, said the lawmakers' action on the bill "underscores a commitment to the hardworking men and women of California's film and television production community and to putting an end to the loss of these middle class jobs.
"The bill includes some new amendments which we look forward to reviewing in more detail."
Want more L.A. news? Sign up for our Backstage L.A. newsletter!