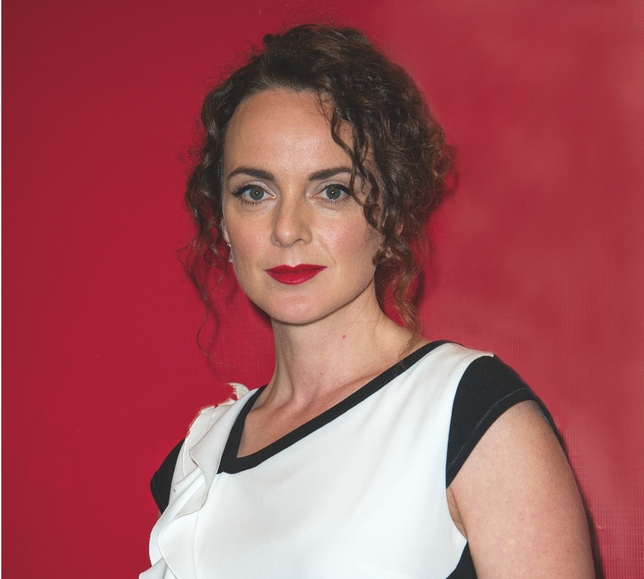 "I was not allowed back," actor Melissa Errico wrote on her personal blog in May. In her post, she described her shock on hearing that Classic Stage Company terminated her contract for its production of "Passion" after her prolonged absence from the show due to vocal illness. While Errico never believed her job was in jeopardy, it turns out that the producers at CSC were well within their rights to release Errico in her uncertain condition.
Why didn't a Broadway veteran know what was in her standard Equity contract? Errico declined to comment to Backstage.
Among the myriad contracts under which Equity members work—available on Actors' Equity's website—the most common are Production (Broadway), Off-Broadway, and LORT (League of Resident Theatres). Each of these contracts includes a specific clause addressing illness and injury.
According to Tom Carpenter, Eastern regional director general counsel for Actors' Equity, "Hypothetically, for an individual who would need to be out because of an illness or injury beyond two weeks [as with the LORT contract], the employer has the right after that two-week period to seek for that contract to be terminated or modified." In a Standard Minimum Off-Broadway contract, such as the one used in "Passion," that period of time is 10 days. Errico had been out for 18 when CSC notified her of her release.
Brian Kulick, artistic director of CSC, expressed the company's sympathies regarding Errico's illness via e-mail to Backstage. "This [vocal] uncertainty unfortunately extended beyond the run of the production and also made it not possible for her to participate in the recording of 'Passion,' which had been postponed on her behalf in the hopes that she would be able to rejoin us."
CSC operated within its rights to permanently replace Errico with her understudy. Although, as Carpenter stated, "just because an employer has the right to terminate employment ... doesn't mean that they have to." Yet it seems that CSC made the right choice, as Errico re-injured her vocal cords on April 12—making the cast recording a no-go—and had surgery last week to repair the damage that kept her out of "Passion."
Janelle Anne Robinson was lucky enough to work under a Production contract for Disney Theatrical when her vocal troubles began in 2008. Under a Standard Minimum Production contract, actors are permitted well beyond 10 days off for illness, depending on doctor's recommendations.
Over the course of a year, Robinson had thyroid surgery and two separate vocal cord surgeries, taking about a month off from her role as Mrs. Corry in Broadway's "Mary Poppins" after each operation. "I am so thankful and grateful to Disney because they did suggest that I go get vocal therapy and help heal, but they never once came to me and said, 'Janelle, you don't sound right; we think that you should take some time off,' " Robinson said. "They left it up to me."
But for Robinson, working as an ensemble member under a production contract in an open-ended run, the rules that applied simply did not apply to Errico.
"I think oftentimes performers are not directly pressured, but they feel pressured to return to work before they probably should because they're afraid that they're going to be replaced," said Robinson. Yet if performers knew their contractual rights, perhaps they could err on the side of caution, knowing the permitted amount of time off and that renegotiation is possible if necessary. Robinson said, "I don't think there's enough of the 'business of the business' that is explained to us."