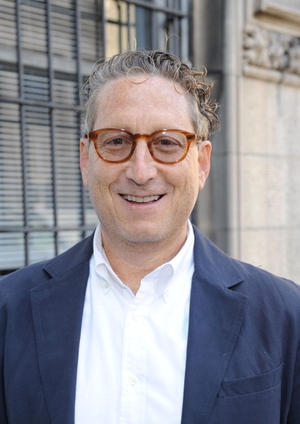 The Academy of Motion Picture Arts and Sciences' newly created casting directors branch has elected three members to the Academy's Board of Governors. David Rubin won a three-year term; Bernie Telsey won a two-year term; and Lora Kennedy won a one-year term.
"The addition of these exceptional professionals to our Board is another positive step toward making our organization more inclusive and more reflective of the broader industry," Academy President Cheryl Boone Isaacs said in a written statement. "We welcome them, their ideas and their insights wholeheartedly."
The Academy has 17 branches, each of which elects three members to the Board of Governors. The casting directors branch was created in July in a move that was viewed by some as a first step toward the creation of an Academy Award for casting.