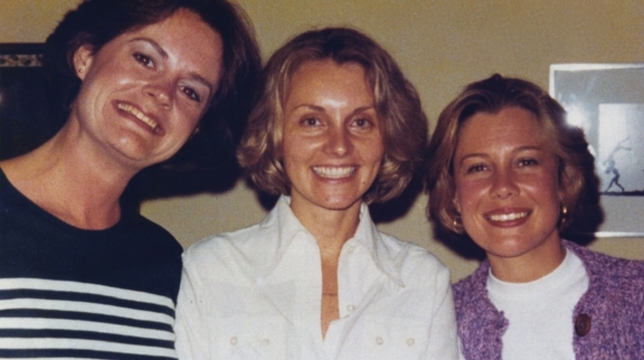 "Casting By," the widely acclaimed HBO documentary about the history and evolution of the casting director's role in the filmmaking process, will receive a theatrical release. Submarine Deluxe has acquired U.S. rights to the film. The move sets the table for an Academy Award campaign for a best-documentary nomination.
"We love this movie and believe not only that it is a true crowd pleaser but that it is a strong contender for Academy Award recognition," Dan Braun and David Koh of Submarine Deluxe said in a written statement. "We look forward to partnering with the filmmakers and producers on the Theatrical launch and Academy campaign."
Directed by Tom Donahue, "Casting By" focuses on the casting director's place in the film industry hierarchy and tells the story of the life and career of famed casting director Marion Dougherty—who was denied an honorary Oscar at the end of her life, despite a campaign supported by Hollywood luminaries such as Clint Eastwood, Al Pacino, and Woody Allen. The film premiered Aug. 5 on HBO, just a few days after the Academy of Motion Picture Arts and Sciences, announced that it would, for the first time, recognize casting directors with their own membership branch.
"I know it probably is not entirely coincidental," Donahue told Backstage in August when asked about the timing of the Academy's announcement in relationship to his film's premiere, which had already been scheduled prior to the Academy's anouncement.
"Casting By" will hit New York and Los Angeles screens in November, with a planned wider release to follow.