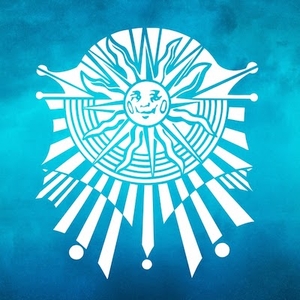 Sometimes immersing yourself in a different world is all you need to get your creative juices flowing. Here are four auditions that indulge in the surreal and the fantastical.
CIRQUE DU SOLEIL
The phenomenal acrobatic show is looking for actors trained in physical acting as well as clowns, contemporary mimes, street performers, and actors with exceptional skills or unusual body types. Audition dates and locations vary depending on the show's location.
"SHREK: THE MUSICAL"
The big green ogre comes to the musical stage in Thousand Oaks, Calif. The Conejo Players Theatre is casting the entire ensemble from Shrek and Fiona to Lord Farquaad and the Three Blind Mice. For your audition prepare one minute of a contemporary musical theater song that's not from "Shrek." All auditioners will be required to learn a short dance routine as well as do a cold reading from the script. Auditions will be held Aug. 31, and Sept. 1 and 2.
"DRACULA"
Have a good British, Cockney, or Romanian accent? Audition for this production of "Dracula," the classic story of the Transylvanian bloodsucker with multiple wives. (They're casting for those as well, in addition to 13 other parts.) Auditions will be held Aug. 27 in Fremont, Calif.
FANTASY FAIRE
It's your chance to work at the happiest place on Earth! Disneyland Park is seeking a comedic male actor with a singing background to take part in Fantasy Faire's Storytelling experience. Rehearsals will begin in October at Disneyland Park in Anaheim, Calif.