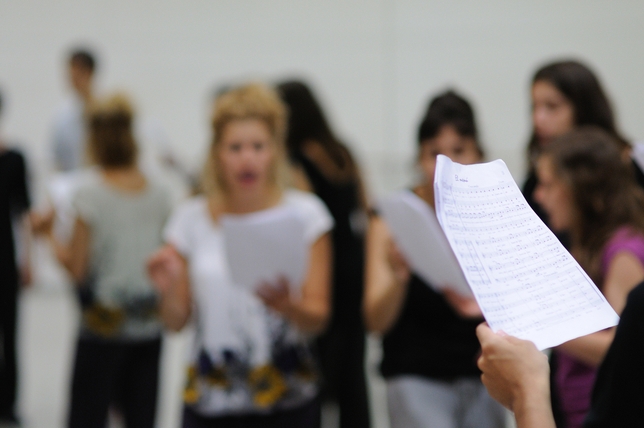 Backstage had some great opportunities this week! Here are some varying auditions and gigs that could be a great fit for all different kinds of Backstage readers.
"THE BOOK OF MORMON"
Written by "South Park" writers Matt Stone and Trey Parker, and directed by Broadway director Casey Nicholaw ("Aladdin"), this award-winning musical is on a national tour! This Equity gig is seeking future principal replacements, seven total, for the running shows. Auditions are Aug. 5 in NYC.
"PETER PAUL AND MARY ALIVE"
Calling all singers: This musical group is looking for a baritone singer who's a great guitarist to sing the part of Paul Stookey. Rehearsals take place in the Thousand Oaks/Los Angeles, Calif. area.
"PINEAPPLE EXPRESS"
Student films are good place to get your feet wet if you're wanting to jump into the film/indie film scene. This NYU film is casting two leads for an adaptation of a scene from "Pineapple Express," the stoner comedy that starred Seth Rogen, James Franco, and Danny McBride.
FRINGENYC STREET TEAM
Volunteering for events in your industry can be a great way to make new connections and get involved with your community. FringeNYC, the largest multi-arts theater festival in North America, is looking for volunteers willing to work four-hour shifts and spread the word about the fest! While there's no pay, volunteers will receive a VIP pass to the festival, allowing them and a guest to arrange tickets to an unlimited number of shows. Runs now through Aug. 24.
And before you head into one of these or another audition, be sure to read "13 Things to Never Say in a Casting Room."