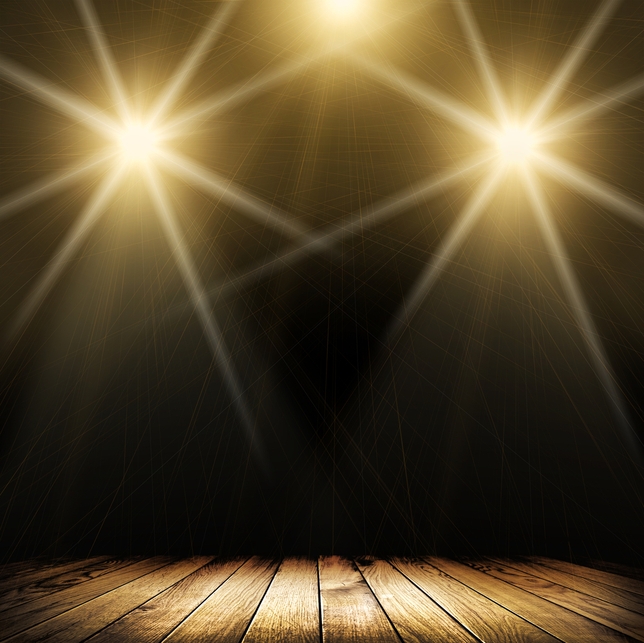 There was no shortage of casting notices on Backstage this week. Here are four theater audition listings you might have missed!
PORCHLIGHT MUSIC THEATRE 2014–2015 SEASON
For union actors looking to get out of New York City (but not too far that they can't come back), consider this audition notice with Porchlight Music Theatre in New Haven, C.T. Its season includes "Sweeney Todd," "Sondheim on Sondheim," "Bells Are Ringing" "City of Angels," and "Mack and Mabel."
THE OLD GLOBE THEATRE 2014–2015 SEASON
Equity actors 18 an older looking to get add more theater work to their résumés should consider a run at the Globe. its season includes "The Royale," "Bright Star," "Dr. Seuss' How The Grinch Stole Christmas," "The White Snake," "Buyer & Cellar," and more. The season rehearses and performs in San Diego, Calif.
'AWAKE AND SING'
Presented by The Nuance Theatre Company, this play running July 11–27 in New York City follows three generations of the Berger family, their warring ideologies, and the challenges they face. The production is nonunion and offers a small stipend for performers. Auditions for all supporting roles are May 22. Actors must describe their techniques in submissions, and prepare a contemporary monologue no longer than two minutes for the audition. Be prepared to learn an accent for this one!
'VISIONARY MAN'
Based on a true story about a 70-year-old farmer from Georgia who, while watering his potatoes, claims to have received a call from God to create art. Within weeks he had created dozens of stunning pieces. The union and nonunion play auditions in North Hollywood, Calif. on May 21, so L.A.-based actors still have time to prepare!
For more some advice on how to stand out at auditions, check out "How to Embrace Your Individuality at Auditions."