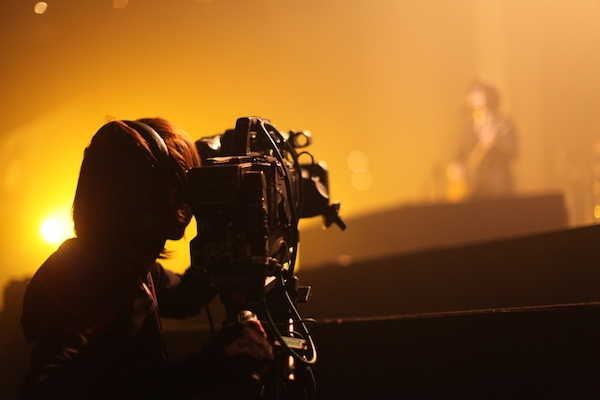 You've still got plenty of time to prep for these auditions and put yourself on tape! Here are five film auditions you might have missed this week (and definitely don't want to)!
"3 DAYS"
This dramatic psychological feature film is seeking several lead, supporting, and day player roles from Austin, Texas, NYC, and Los Angeles. The production will shoot in September, so you've got plenty of time to put yourself on tape and send it over!
"A KILLER SERVE"
This low-budget indie feature is a tennis murder mystery set in Rhode Island. The film is about "a retired hit man [who] enters a life and death struggle between an old boss he can't refuse, and a personal belief system he would never betray." Several supporting roles are being cast and submissions are welcome from anywhere in the world. Some nudity will be required.
"RIVER'S EDGE"
"River's Edge" is an indie drama about Jake Severson, "an aimless 20-something, [who] tries to come to terms with the death of his father at a young age while at the same time coping with the devastation of a bad breakup." For now, this gig is not paid, but you can land the lead role of Jake! In addition, several supporting roles are being cast. Submissions are being sought worldwide, and the film will shoot June-Aug. in the Westchester, N.Y. area.
"STALE RAMEN"
The idea of starring in this feature-length film is certainly more appetizing than its title! The lead of Elise is being cast for this film, and submissions are being sought worldwide. The film will shoot for three days in July or August, and it is a paid gig!
"THE SLEEPERS"
This short film is about four female patients who live in the "Sleep Center, a windowless building separated from the outside world." The women "spend 23 hours of their day in a drug-induced dream state and are awake only for one hour. A reporter gains access to their room and interviews each Sleeper, trying to figure out why they chose sleep over life." This is a paid gig, and the four "sleepers" are being cast. Submissions are welcome from Brooklyn, NYC, and Queens.
If you don't have access to these auditions, upgrade your Backstage account today!