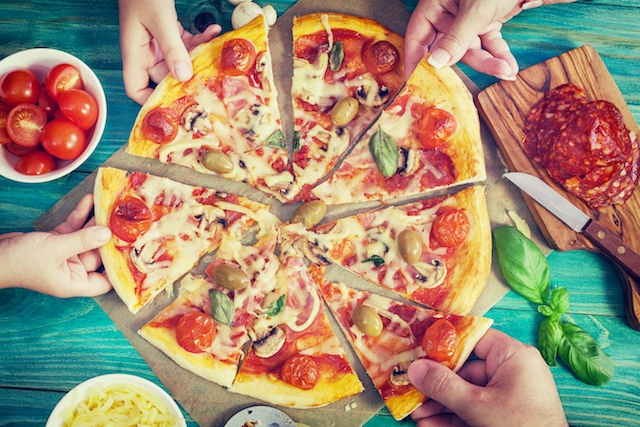 Whether you're in New York, Los Angeles, or somewhere in between, you won't want to miss this week's roundup of casting notices. Check out these five great gigs below, all of which are casting right now!
"ROCK GODDESS"
Male and female talent are needed for multiple roles in "Rock Goddess," an advertisement for a New York retailer. The spot will shoot Aug. 28 and Aug. 29 in New York City, and it pays $125/day.
"LITTLE SICILY"
Actors are sought for several principal and day player roles in "Little Sicily," a short film billed as a "dark dramedy set in the 1950s about a teenage girl growing up in an immigrant family." The project will shoot for five days in Wilmington, Delaware. Rates will vary depending on the role.
"BAD ROOMMATES"
"Bad Roommates," a new comedic pilot "about three roommates scrambling to make last-minute rent money," is casting principal and day player actors. Rehearsal will be Sept. 16 with production slated for Sept. 17–23 in New York City. Food, travel, copy, and IMDb credit will be provided.
"DOCTOR LABYRINTH"
Casting is underway for "Doctor Labyrinth," a feature film in which "there are sick-minded criminals [and] crazy-headed cops, but no one more dangerous than Dr. Labyrinth." The project will shoot Sept. 11–29 in L.A., with pay set at $100/day.
"THE FOG"
Male and female talent are needed for background roles in "The Fog," an independent feature film. The piece will shoot in New York City in September and pay $100/day.
Check out our casting calls for more great jobs like these!