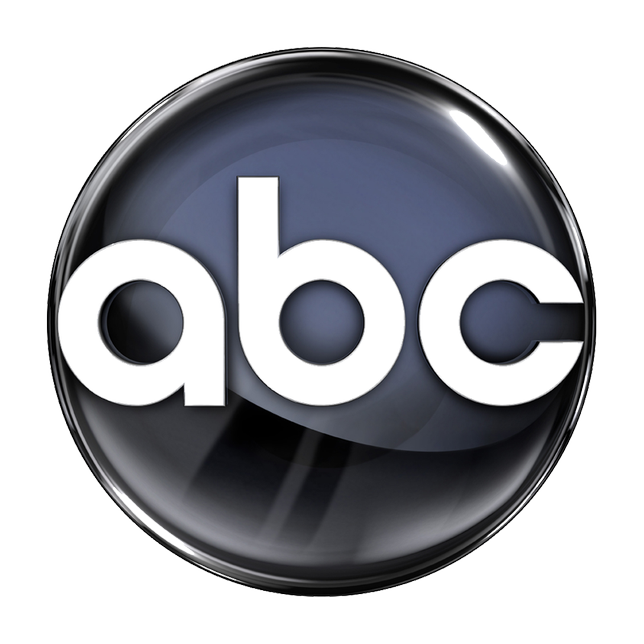 A slate of ABC drama and comedy pilots—including the female-character-driven "Bad Management," "Keep Calm and Karey On," and "Middle Age Rage"—have casting directors attached, Backstage has learned.
"Bad Management," about a female manager at a high-end department store who tangles with the boss's son, is set to be cast by Leslie Litt. The single-camera comedy will shoot in Los Angeles starting in March.
"Keep Calm and Karey On" also has a female lead in the role of a straight-edged woman from a family of criminals who agrees to raise her brother's children while he's in prison. The comedy, from author and comedienne Andrea Abbate, is set to be cast by Bonnie Zane and Gayle Pillsbury. It shoots in Los Angeles in March.
A third female-driven comedy, "Middle Age Rage," is set to be cast by Lauren Grey. The pilot, from "Mike & Molly" writer Cheryl Holliday, is about a woman well into middle age who decides "to speak up and demand the respect she feels she's earned." It also shoots in Los Angeles next month.
Meanwhile, Jill Anthony Thomas and Gillian O'Neill are set to work on "Divorce: A Love Story." The pilot features a recently divorced couple who discover that they're even worse for each other after the split. It shoots in April.
On its drama slate, ABC has the "Big Thunder," a period drama centered on a doctor who is paid handsomely to relocate to a Western mining town run by a powerful tycoon. It's set to be cast by Shawn Dawson of Ulrich/Dawson/Kritzer ahead of a March shoot in Vancouver, B.C.
Another Canada-based production, "Lucky 7," will be cast by Sharon Bialy and Sherry Thomas of Bialy/Thomas Casting. The drama, which shoots in Toronto in March, follows the lives of seven service station employees after they split a lottery jackpot.
Linda Lowy and John Brace of Linda Lowy Casting are set to cast "Murder in Manhattan." The New York-based drama, which shoots in March, is about a mother and daughter who join forces to solve crimes in the Big Apple.
And "Gothica," which also shoots in March, is about a woman who is drawn into a supernatural world that incorporates the legends of Dracula, Jekyll and Hyde, Frankenstein, and Dorian Gray. It's set to be cast by Marcia Ross and Erin Toner. No start date or location is set.