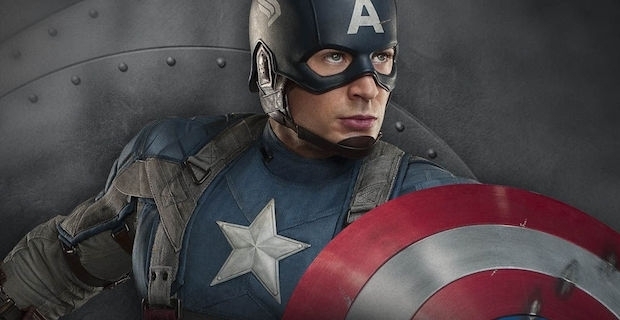 Atlanta actors, start your week off with a chance to enter the cinematic universe of Marvel! The upcoming "Avengers" installment, "Avengers: Infinity War," is casting background talent.
The feature is looking for male and female actors ages 18–59 to depict New Yorkers, especially those with "good character faces and New York looks." The shoot is set for May 19 in Fayetteville, Georgia and will pay $68/eight hours.
If you're ready to apply, check out the full listing here, or see other acting jobs in Atlanta in Backstage's casting calls!
Questions about breaking into the business? Head to our YouTube channel for all the answers you need!