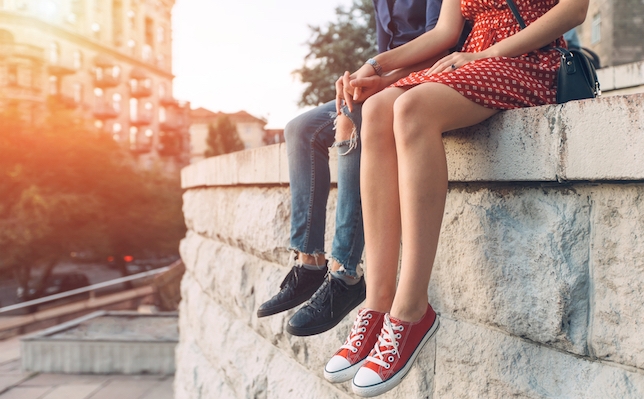 An upcoming production of "The Last 5 Years" is seeking its leads!
Written by Jason Robert Brown, "The Last 5 Years" is a contemporary song-cycle musical that follows the arc of "the five-year life of a marriage, from meeting to break-up...or from break-up to meeting, depending on how you look at it."
The production is looking for a female actor and a male actor, both ages 22–35, to play the lead roles of Catherine Hiatt and Jamie Wellerstein, respectively.
Auditions are by appointment Aug. 21–23 in Marietta, GA. Rehearsals will begin on dates TBD with a mandatory tech week Oct. 16–19. The production runs the last two weekends of Oct. and the first weekend of Nov. in Marietta.
Be a part of that, and apply directly at Backstage here!
Check out Backstage's Atlanta audition listings!