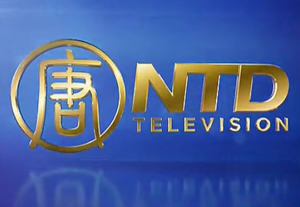 New Tang Dynasty (NTD)
, a Chinese-language television station based in New York City, is casting bilingual actors for "Fashion City," its first original scripted drama series. The show features a mix of drama, comedy, and romance, and could be a source of ongoing opportunities for Chinese-American actors looking for onscreen exposure.
"Fashion City" shoots Saturday, June 16, through Sunday, Aug. 12, in New York City. The production team includes director David Chai, producer Flora Li, and executive producer Debra Ann Smith.
English-language roles include Peter, a charming and intelligent analyst from London; Bill, a tall, well-built but nice and down-to-earth guy; and Do Kim, a playboy Korean actor. Chinese-language roles include Chris, an arrogant Chinese man who is successful as a U.S. hedge fund trader but bad with women; Ben, an innocent but annoying Chinese intern; Li Li, a bratty Taiwanese teenage pop star; and Tony, a nice Chinese man with a newborn daughter.
For more information and to apply,
view the full casting notice on BackStage.com
. (Subscription required.) This is a nonunion project that offers low pay.
NTD was founded in New York City in 2001 by Chinese Americans as an independent alternative to the Chinese media industry, which is dominated by government intervention and censorship. NTD's stated mission is to bring truthful and uncensored information into and out of China, promote traditional Chinese culture, and facilitate mutual understanding between the East and West. The station serves audiences in multiple languages in the U.S., Asia, Europe, and Australia.