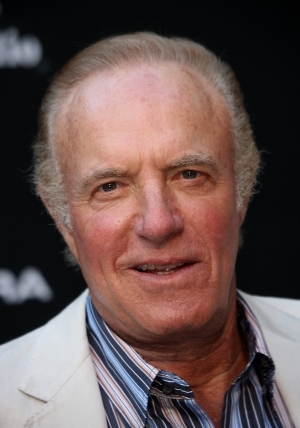 As pilot season continues, casting directors have been hired for four recently-announced ABC television pilots, including two dramas and two comedies, Backstage has confirmed.

"Doubt," a legal drama pilot from "House" creator David Shore, follows a former cop who now uses his street smarts to help his clients as a cunning but low-rent lawyer, while also trying to win back his ex-wife. Casting director Liz Dean of Ulrich/Dawson/Kritzer (UDK) Casting will cast the pilot, which has not confirmed production dates or location. Dean's TV credits include "Rizzoli & Isles," "Nip/Tuck," and the pilot episode of the new NBC series "Do No Harm."

A second drama pilot, "Influence," will be cast by Jason La Padura and Natalie Hart. The project is about two brothers—one a bipolar genius psychologist, the other an ex-con—who lead an agency that solves its clients' problems through the science of motivation and manipulation. Shoot dates and location are to be determined. La Padura and Hart's shared TV credits include "Touch," "Heroes," and the 2012 Lifetime movie "Liz & Dick."

CDs are also now attached to two ABC comedies. Based on the British series of the same name, "Pulling" centers around three dysfunctional 30-something single women. The pilot shoots in March and will be cast by Alexis Koczara and Christine Shevchenko, who together have cast "Bones," "Gary Unmarried," "In Plain Sight," and more.

And casting director Lisa Miller Katz is casting an untitled single-camera half-hour comedy pilot from brothers Robb and Mark Cullen, in which a newly divorced single mom moves in with her estranged father and gets drawn back into competitive sports when she reluctantly coaches her son's little league baseball team. Improving the pilot's chances of a series pickup is news that James Caan will reportedly star as the father, a beer-drinking former baseball player. Shoot dates and location have not been confirmed.