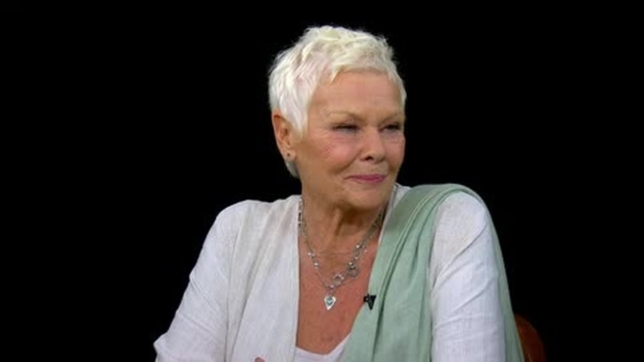 Actors of United Kingdom: Salutations! Here's the freshest scoop on an exciting array of projects filming near and across the home nations. This info is piping hot, so roll up your sleeves and prepare for a helping of juicy industry details!
Two words: Toni Collette. That's right, she back and this time for BBC and Netflix's newest joint effort, "Wanderlust." This exciting eight-part series, written by Nick Payne and directed by Luke Snellin, explores the validity and value of monogamy. Filming is currently underway in Manchester and casting for this project is being handled by Sam Jones.
Where there's a Dame, there's a camera. And Dame Judi Dench is among the cast of Trevor Nunn's newest venture, "Red Joan." Production for this project is in full swing and we've heard they'll be bringing the shoot to Cambridge very soon––our sources tell us that 2020 Casting is looking for extras, so go for it!
Bill Nighy leads the cast of new feature, "Triple Word Score." This film chronicles a tailor who believes that an online Scrabble opponent may be his missing son. Filming for the project is currently underway in Yorkshire and Liverpool. Word is that Michelle Smith is casting. Get on that set!
Check out Backstage's London audition listings!