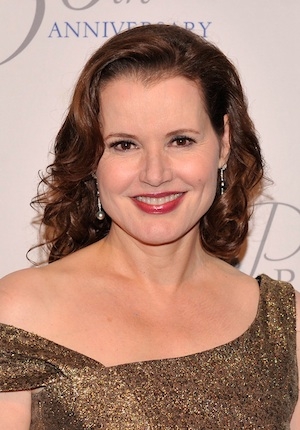 A few cable networks are diving into the pilot season frenzy, securing casting directors for their own pilots amid the broadcast rush. Two drama pilots and a series pickup from TNT, as well as a drama pilot from Bravo, have secured casting directors, Backstage has learned.
You could have mistaken TNT for a broadcast network two weeks ago, as they ordered two high-profile drama pilots from big-name producers. The first, called "Murder in the First," hails from "NYPD Blue" writer/executive producer Steven Bochco. It will follow two San Francisco homicide detectives as they investigate a single case over the course of an entire season (presuming the pilot gets a series order). The show will cover all phases of the investigation, through the arrest of a suspect and the trial. Plans are to shoot in San Francisco, although a start date has yet to be determined. Junie Lowry-Johnson will handle casting.
The other pilot will keep "Leverage" writer/executive producer Dean Devlin in the fold. The untitled project is a dramatization of the life of Mackenzie Green, a bail bondswoman and bounty hunter who relies on unconventional methods to survive and thrive in a dangerous profession. Geena Davis has already been attached to play the lead role. Angela Terry and Barbara Stordahl will cast ahead of a tentative February start. No location is set.
Also at TNT, a drama pilot that was shot last November has received a series order, and will retain pilot casting director Susan Bluestein and Jason Kennedy. The show, entitled "King & Maxwell," stars John Tenney and Rebeccan Romijn as the titular duo, two former CIA agents who set up a private investigation firm. The show comes from "NCIS" executive producer Shane Brennan, and is based on the novels by David Baldacci. The pilot was shot in Toronto, but a location for the series has not been set. A shoot date could be a couple months off.
Also diving into the broadcast network fray is Bravo, which ordered its first-ever original scripted pilots in early December. Backstage already reported that one of the two pilots, "Rita," is being cast by Felicia Fasano. Now the other drama, "The Joneses," has a casting director attached as well. Barbara Fiorentino will cast the pilot about a seemingly perfect family that moves into a tony suburb and must hide the fact that they are neither perfect nor a family. Not shoot date or location is set for this project either.