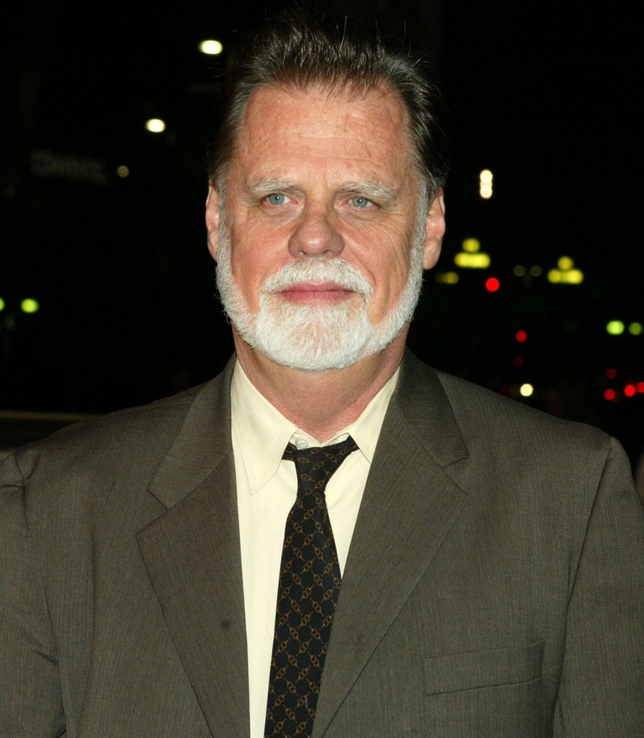 As the fury of pilot season continues, networks forge ahead securing casting directors for the growing pilot roster. Three drama pilots from Fox and a drama pilot from the CW have acquired casting directors, Backstage has learned.
Fox's first drama, titled "Delirium," is based on Lauren Oliver's book trilogy of the same name and will be cast by Scott Genkinger at Junie Lowry-Johnson Casting. The show focuses on a woman who falls in love in a world where doing so is illegal. If the show follows the book closely, the series would follow the characters in this dystopian society as they try to understand what exactly love and life can be. Shooting is scheduled to start in March, although the location has yet to be announced.
The network's second drama, "Sleepy Hollow," will provide a modern-day twist on the headless horsemen, and will be cast by Cathy Sandrich. The show reimagines the tale on Ichabod Crane, who teams up with a local detective to solve crimes in a town where supernatural phenomena occur often. The pilot will begin shooting in March, and the location has not been announced.
The third pilot, "Venice," is a modern-day retelling of "Romeo and Juliet," and Patrick Rush will handle casting. The show will center on two rival families living in Venice, Calif., and the dangerous romance that forms between them. Shooting begins in March. No location has been announced yet.
The CW's new pilot "Company Town" comes from Helen Mirren's husband Taylor Hackford, who is slated to direct the pilot, and "Supernatural" executive producer Sera Gamble. Nancy Klopper will cast the pilot. This drama centers on what happens when a scandal at a Naval base divides a town and stirs a lot of drama amongst friends. Shoot date and location have yet to be announced.