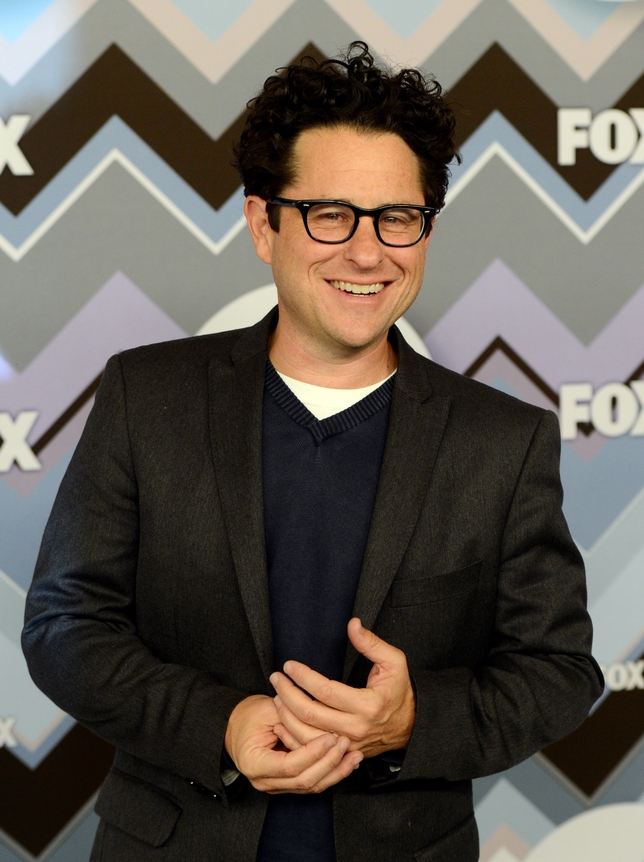 Four Fox drama pilots including a project from J.J. Abrams and J.H. Wyman and "Gang Related," a pilot written by the screenwriter of "Fast & Furious," have casting directors attached, Backstage has learned.
Abrams and Wyman's "Inhuman," which shoots in March, is set to be cast by April Webster and Sarah Isaacson of April Webster & Associates. The sci-fi drama is set in the near future when human police officers are paired with human-like androids.
Meanwhile, Megan Branman and Dylan Brander of Branman/Brander Casting are working on "Gang Related," a pilot from "Fast & Furious" screenwriter Chris Morgan. The plot centers on a gang member who infiltrates the San Francisco police department on behalf of a crime boss.
"Boomerang," a drama about a family of assassins contracted by the federal government to render their services for the good of the country, is set to be cast by John Frank Levey and Melanie Burgess. The pilot shoots in March. And "Wild Blue," a drama about the lives of those working and living aboard a U.S. Naval aircraft carrier, will be cast by Jeanie Bacharach.