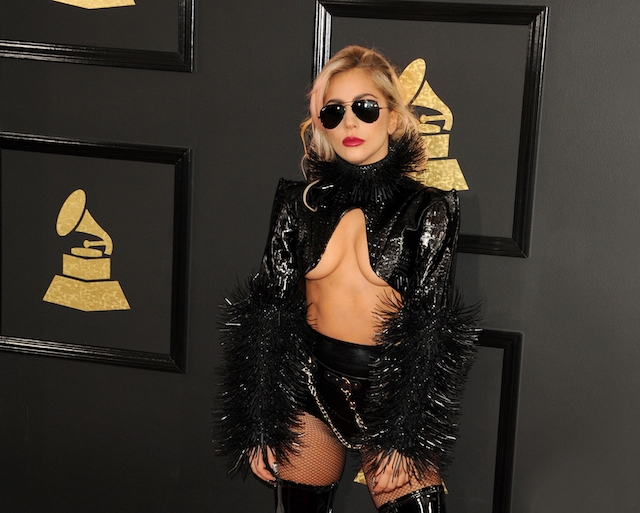 This week's roundup of casting notices might just be prophetic! "A Star is Born," the upcoming feature film starring Lady Gaga and Bradley Cooper, is casting talent for a paid background gig. We also have four more on-camera opportunities spanning commercials, television, and film!
"A STAR IS BORN"
The upcoming remake of "A Star is Born," starring Lady Gaga and Bradley Cooper (who'll also write and direct) is casting background talent. Male and female actors ages 18 and up are needed for a shoot slated for April 17–19 in the Coachella, California area. Pay will be $84/eight hours, with overtime provided beyond that.
LGBT+ AWARDS SHORT FILM
Several day players ages 18–90 are needed for a short film, which will open this year's LGBT+ Awards. Actors will make small cameo appearances and will be needed for production in London, England on April 20. Hired talent will be paid £100 in cash.
"BEING MARY JANE"
BET's "Being Mary Jane," which stars Gabrielle Union, is casting a skilled piano player for a background role in its upcoming third season. The male talent should be aged 30–60 and will be paid $150/eight hours. Shooting is slated for April 12 in Atlanta, Georgia.
APPLE & HULU SPEC COMMERCIALS
Casting is underway for several lead and supporting roles in two spec commercials for Apple and Hulu, respectively. The Hulu spot will "focus on emotional shots of people watching Hulu when they're not supposed to," while Apple's will depict "couples sharing moments wearing Airpod earbuds." Both will shoot April 9 between Brooklyn and New York City. Talent will be paid $20 as well as provided meals and transportation.
"THE CONFESSION"
"The Confession," a film for USC School of Cinematic Arts, is casting talent for two supporting roles. A female actor aged 25–35 is needed to portray "a strong and bold" defense attorney, while a male actor of the same age range will depict "an honest and sweet" police officer. The piece will shoot April 8 and April 9 in Los Angeles. Copy, credit, and meals will be provided under a SAG-AFTRA Student Film Agreement.
You can never have too many job opportunities, so head over to Backstage's casting calls for more!