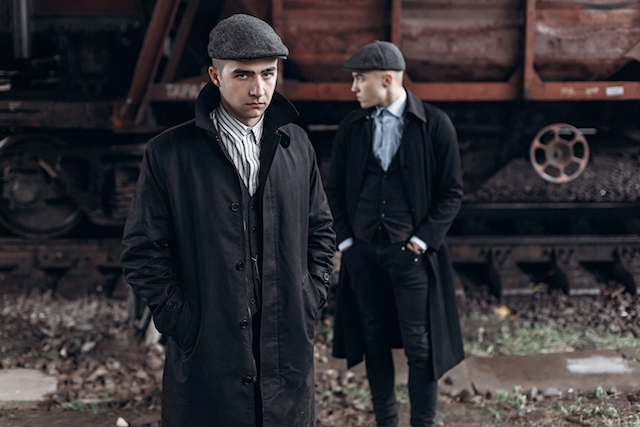 Actors looking for credits to buff up their résumé, or perhaps new footage to add to their reel, will not want to miss this week's roundup of four film projects, casting talent for roles of all sorts right now!
"8000 SHOTS"
Male and female actors of varying ages are needed for several day player roles in "8000 Shots," a feature that will shoot late summer–early fall in Brooklyn, New York. Meals, transportation, credit/role, and film copy will all be provided.
"EXTRA INNINGS"
"Extra Innings," a coming-of-age feature film set within Brooklyn's Syrian Jewish community in the 1960s, is casting actors for two leading and numerous supporting roles. By-appointment auditions will be held in New York City on June 21, with shooting slated for Aug. 14–Sept. 8 in Brooklyn. Meals will be provided; the producer plans to apply for a SAG-AFTRA Contract.
"THE HOUSE OF MADNESS: CHAPTER 1"
Short film "The House of Madness," about "two gangsters who must fight the most dangerous criminals in the world in order to avenge the loss of a loved one," seeks talent. Casting actors for lead, supporting, and background roles, the project will shoot late July–August in Wheaton, Maryland. Pay will be negotiable.
"SICK"
Casting is underway for "Sick," a short billed as "a body horror film that deals with topics such as gender, sex, class, race, politics, and some gore." Shooting is slated for the end of September in Queens, New York and will pay hired actors $100/day. Travel and meals will also be provided.
Looking for more gigs? See more casting calls on Backstage!