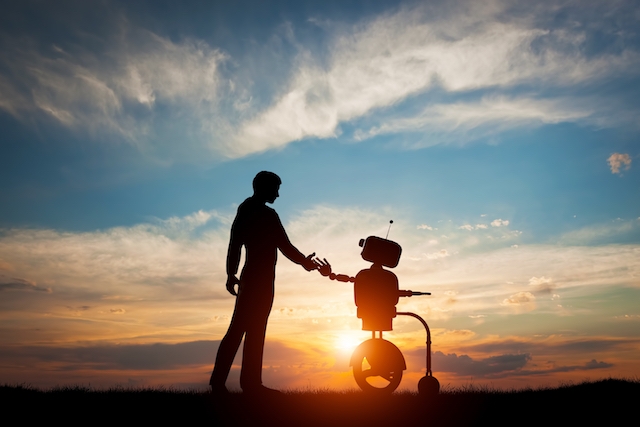 You've made it through another week, so reward yourself with some great casting opportunities! Below, we have five on-camera gigs, all of which are paid, and all of which are casting right now. Don't miss out!
"REQUIEM FOR A ROBOT"
Male and female voice actors are needed for several roles in "Requiem for a Robot," a feature film. Production is slated for November 2018. Pay will vary depending on the role and experience, and will be negotiated on an individual basis.
NETFLIX'S "THE WEEK OF"
Background actors are needed for Netflix's upcoming wedding comedy "The Week Of," starring Chris Rock and Adam Sandler. Male and female talent ages 8–88 are sought to play funeral attendees, for a shoot on Aug. 15 in Long Island, New York. Pay will be $121 per 10 hours of production.
"LAST STRIKE"
Actors are sought for a supporting and two leading roles in "Last Strike," a student film following "a 12-time lightning strike survivor searching for meaning in his life before the final inevitable strike." Shooting is slated for the first week of September in Washington D.C., and will pay $125/day.
"THE HONEYMOON PHASE"
Talent is sought for leading, supporting, and day player roles in "The Honeymoon Phase," a feature film. Billed as "a psychological thriller about struggling young lovers," the project will shoot Nov. 25–Dec. 22 in Philadelphia, Pennsylvania. Pay will vary depending on the role.
"THE INCONCEIVABLE MOUNTAIN"
"The Inconceivable Mountain," a short film shooting Sept. 23–30 in Middlebury, Vermont, is casting. Seeking talent for four principal roles, the team will hold by-appointment auditions in New York City Aug. 22. Those hired will be paid a $300/week stipend, with travel and meals provided.
For even more great gigs like these, check out our casting calls!