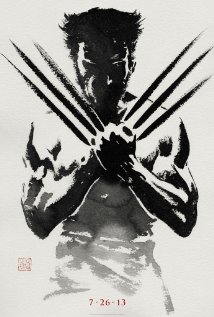 Jeremy Gordon and Beth Lipari have partnered to form the new casting office Gordon-Lipari Casting, Backstage has confirmed.
The pair met as associates in the office of Lisa Beach and Sarah Katzman, where they worked on projects such as "Knight and Day," with Tom Cruise and Cameron Diaz, and the upcoming films "We're the Millers" and "The Wolverine."
"We were very much the same personality," says Gordon, "and we just kind of looked at each other one day and said, 'You know what? It's time. Let's do it.' "
The new team is currently casting the web series "My Synthesized Life" and the film "3 Pegs," among other projects. There is no other staff at this time, but Gordon says he's happy to have someone with whom to share the workload.
"I've been casting independent films on my own — no assistant, no associate — for many years, and it's a lot of work. It's better to have a partner — to have somebody else to carry the burden and share the success with."