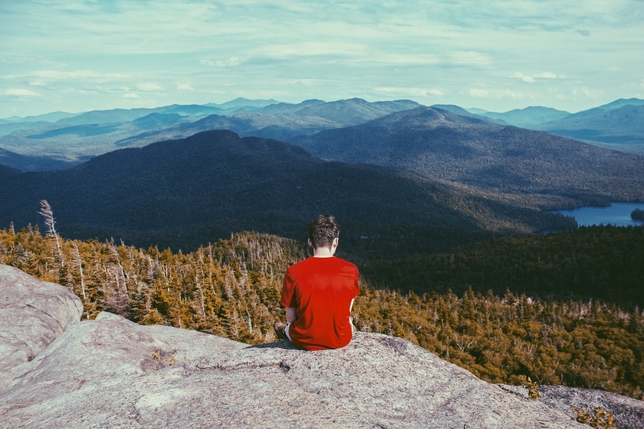 Young actors are needed for lead and supporting roles in the feature-length adventure film "The Legend of Billy Jones." The flick follows the 13-year-old Will, "who puts his life on the line in order to save another's."
Casting is underway for that leading role, as well as male and female actors ages 8–18 for various other parts. Shooting is slated for this summer in and around the San Diego, California area. Producers intend to apply for a SAG-AFTRA New Media Agreement.
Learn more about "The Legend of Billy Jones" and see if there's a part for you here. And check out more jobs for young actors in Backstage's casting calls, which you can sort by age!
Visit Backstage's YouTube channel for advice all actors should know!