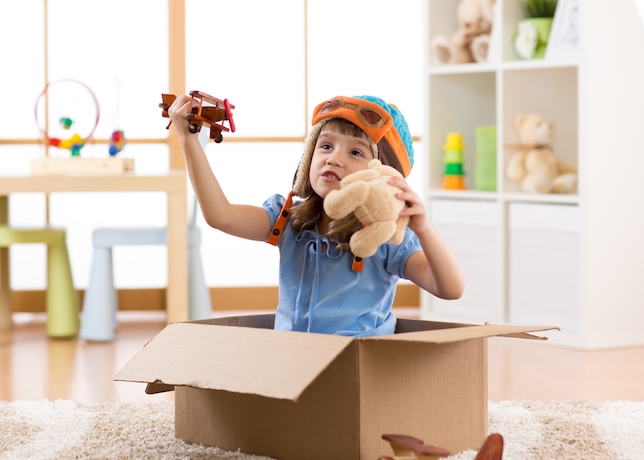 Your child actor could get paid to play with toys in an upcoming educational toy photo shoot!
A young male actor and young female actor, both ages 3–5, are sought for the shoot. There is also a spot available for a female actor ages 26–36.
The shoot will be Aug. 8 from 9 a.m. to 12 p.m. in Wyckoff, New Jersey. This job pays $100 per hour.
Apply directly at Backstage here!
Want more casting notices for kids? Check out Backstage's kids auditions!