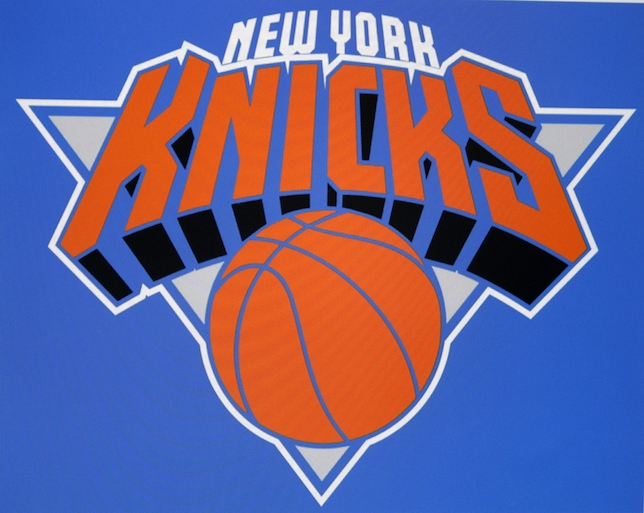 Pump up the crowd at Madison Square Garden and become a New York Knicks City Kid!
Young male and female talent aged 6–14 are sought to join the squad. Applicants should be versatile dancers trained in hip-hop, jazz, breakdancing, contemporary, acrobatics, and/or musical theater. Tumbling, tricks, and other special skills are a plus.
There is an open casting call on Aug. 14 in New York City. If hired, talent must be available for rehearsals and Knicks home games (which take place mainly on weekends) during the 2017–18 season in NYC. Pay is hourly for rehearsals, games, and additional appearances.
Get your head in the game and apply directly at Backstage here!
Want more notices for kids? Check out Backstage's kids auditions!
Save