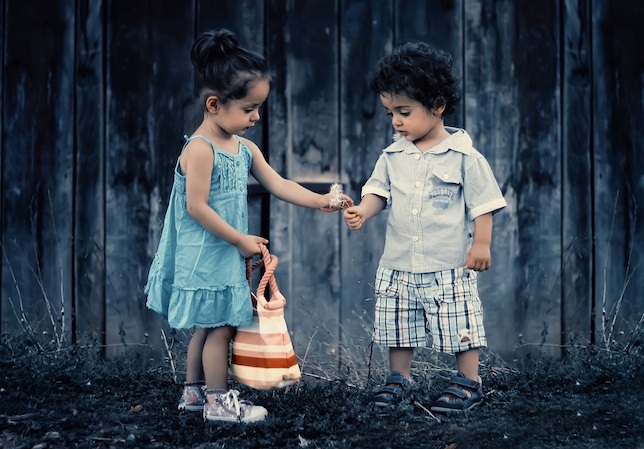 Moms and kids, lend a helping hand and get the opportunity to be on camera this fall!
Children and their moms are currently sought for a video where they will help out their neighbors. Adorable, personable child actors aged 6–10 are wanted for the video, as well as their mothers, who should also be comfortable on camera.
The production shoots Sept. 18–19 in the NYC area. Pay is $200 per day for both child and mom if principal and $25/hour if supporting.
Put your best foot forward and apply at Backstage here!
Want more? Check out Backstage's kids auditions!