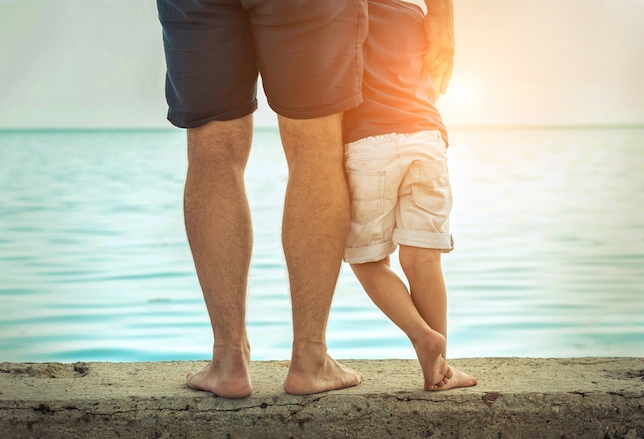 Love San Diego and want to show it off to the world? A family-friendly destination advertisement is seeking actors for supporting and background roles!
A male actor aged 35–50 and a young male actor aged 6–8 are needed to play father and son roles in the production. There are also roles available for young male and female talent aged 5–8 to portray kids in an elementary school.
The spot will shoot on Aug. 10 between 3 p.m.–7 p.m. (shoot time is specific to the role) in the Mission Bay area of San Diego, California. The project pays $200 for the dad and kid roles and $50 for the background roles.
Apply directly at Backstage here!
Want more casting notices for kids? Check out Backstage's kids auditions!