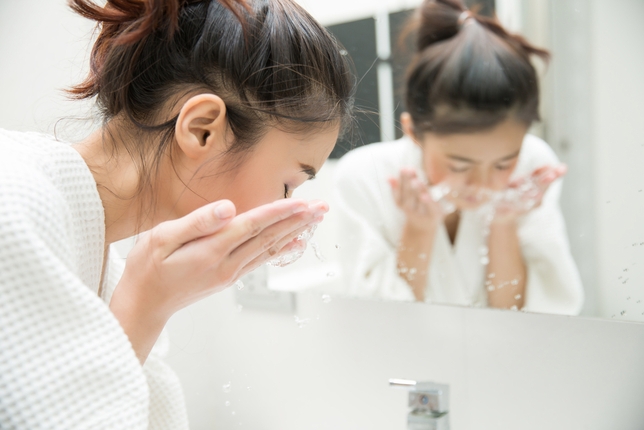 Listen up, Los Angeles! Talent is needed for two 90-second demo videos promoting a new online products company.
The first video seeks a male actor aged 20–30 to demonstrate use of a shaving kit, while the second seeks a female actor, also 20–30, to demonstrate use of a three-step facial cleanser. Both roles are non-speaking.
The spots will shoot Jan. 13 in L.A. Talent will be compensated $200 per three hours of production.
Check out the full listing here to learn more. And if this gig doesn't suit you, see more L.A. notices in Backstage casting!
For tips on stronger headshots and more, visit Backstage's YouTube channel and hear from our industry experts!