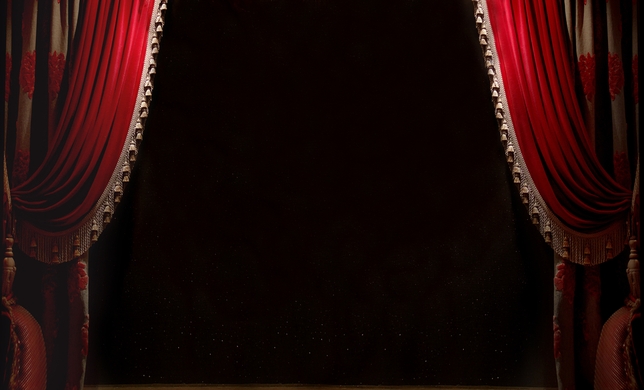 Looseleaf Theatre Company is currently seeking talent for its production of Shakespeare's "The Comedy of Errors."
The production (one of Shakespeare's early plays) will perform on an outdoor stage. This is a paid gig, and all roles are being cast!
The show will run at the end of May, with rehearsals beginning mid-April. Auditions will be held April 2 and April 6 in Irvine, Calif.
For more details, check out the casting notice for "The Comedy of Errors" here, and be sure to check out the rest of our audition listings!