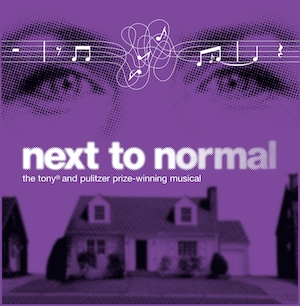 Camarillo Skyway Playhouse is seeking talent for its production of "Next to Normal."
This rock musical tells the story of a mother who struggles with bipolar disorder and the effect of her illness on her family.
This production of "Next to Normal" will be the Ventura County premiere of the show. Though there's no compensation, this is a wonderful way to practice your craft and keep your skills sharp!
Auditions will be held March 30-31 in Camarillo, Calif.
For more details, check out the casting notice for "Next to Normal" here, and be sure to check out the rest of our audition listings!