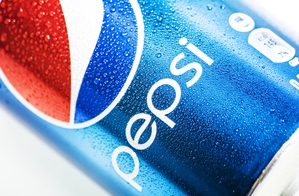 Pepsi is currently seeking talent for its "You" spec commercial, and several roles are being cast.
Of the commercial, Pepsi says, "It's a new generation of Pepsi, and it deserves an anthem from the new generation of this world."
Though this is not a paid gig, it's an opportunity to be part of a commercial from one of the biggest companies in the world.
Auditions will be held April 5 in Los Angeles, and the commercial will shoot April 18 and April 20.
For more details, check out the casting notice for the Pepsi commercial "You" here, and be sure to check out the rest of our audition listings!