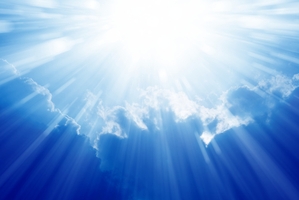 Talent is currently being sought for the short film "Angelic."
"Angelic" is a student film for USC about "a struggling writer who, after stealing a story idea from a trusted colleague, must contend with his hard-partying, rebellious guardian angel."
The lead role of Jake Mayhew and several supporting roles are being cast, though this is not a paid gig.
Submissions are being sought from the Los Angeles area.
For more details, check out the casting notice for "Angelic" here, and be sure to check out the rest of our Los Angeles audition listings!