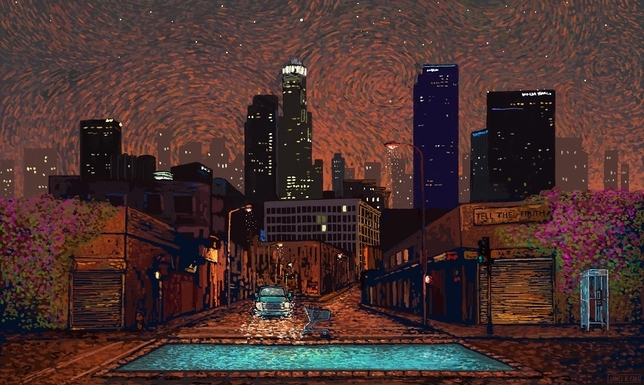 Talent is currently being sought for the short film "BobbyAnna."
"BobbyAnna" is a short film about a couple (Bobby and Anna) whose relationship is thrown for a loop when Bobby becomes homeless and Anna seeks to find him shelter.
Several lead and supporting roles are being cast for this production, including the titular characters. Submissions are being sought from the Los Angeles area and the production will rehearse and shoot this October.
For more details, check out the casting notice for "BobbyAnna" here, and be sure to check out the rest of our Los Angeles audition listings!