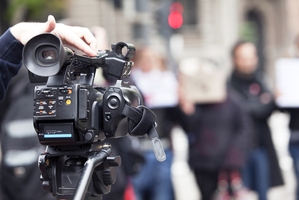 Talent is currently being sought for the short film "Bunnyman."
"Bunnyman" is a student film for NYFA "about a Hollywood delinquent and his struggle to reclaim his prized possession."
Both lead and supporting roles are being cast, as well as background roles.
Auditions will be held on August 5 in Burbank, Calif. and the production will shoot mid-August in Burbank, Hollywood, and Los Angeles.
For more details, check out the casting notice for "Bunnyman" here, and be sure to check out the rest of our Los Angeles audition listings!