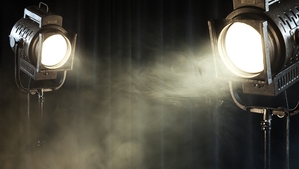 Talent is currently being sought for the short film "Crash."
"Crash" is a story about Emma, a drug dealer who's never been able to make a decision for herself and is often overpowered by her best friend. When Emma's mother kicks her out, she decides to become someone her family can be proud of.
Three roles are being cast for this short, including the lead of Emma.
Submissions are being sought from the Los Angeles area, and a full body photo should be included in your submission.
For more details, check out the casting notice for "Crash" here, and be sure to check out the rest of our Los Angeles audition listings!