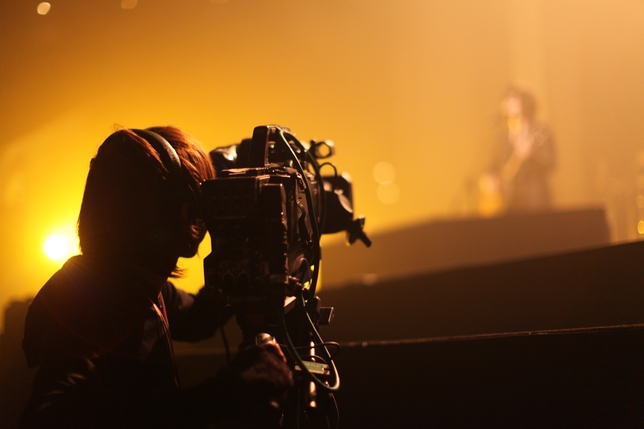 JohnnyPowell Productions is currently seeking extras for the feature film, "Desperate Losers."
This independent comedy tells the story of three "boneheaded friends" who go to a summer bash, and abandon all responsibilities to do so.
Some of the extras parts have been filmed already, but there are still opportunities, so put yourself on tape and submit!
This is a paid gig, and submission are welcome from Los Angeles, Riverside, and North Hollywood.
For more details, check out the casting notice for "Desperate Losers" here, and be sure to check out the rest of our Los Angeles audition listings!