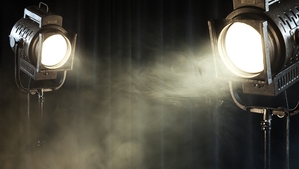 Talent is currently being sought for the short film "Elephant in the Room."
"Elephant in the Room" is a USC student film about an East Indian family and the obstacles it faces straddling two different cultures.
Several roles are being cast, and food, copy, and credit will be provided. Submissions are being sought from the Los Angeles area.
For more details, check out the casting notice for "Elephant in the Room" here, and be sure to check out the rest of our Los Angeles audition listings!