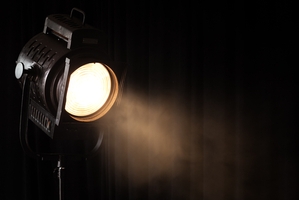 Talent is currently being sought for the short film "Emily."
"Emily" is a student film for NYFA about a woman who's been abandoned by her husband. When she dies giving birth at home, she comes back as a ghost to punish him for hurting her.
Three lead roles are being sought for this short film, including the titular character. Though this is an unpaid gig, meals and travel will be provided.
Auditions will be held Sept. 7 in Burbank, Calif.
Additionally, this is a paid gig. For more details, check out the casting notice for "Emily" here, and be sure to check out the rest of our Los Angeles audition listings!