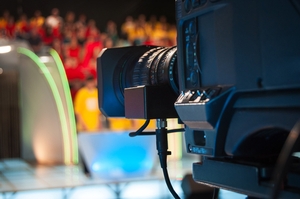 Ever dream of being the host of a comedy talk show? Well, this might be the part for it! The Comedy Company is currently seeking a talk show co-host for the Internet series "The Gab Fest."
"The Gab Fest" will shoot weekly in Los Angeles, and actors should be willing to make a long-term commitment. Strong improv skills are a plus!
For more details, check out the casting notice for "The Gab Fest" here, and be sure to check out the rest of our Los Angeles audition listings!