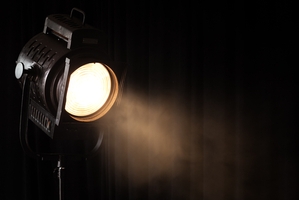 Talent is currently being sought for the TV show "It's Fun for Now."
"It's Fun for Now" follows Eva, who considers herself to be in a tenuous relationship with Peyton, who feels as though Eva is the love of his life.
This is a paid gig, and the two lead roles are being cast. Submissions are being sought from Hollywood, Calif. and you should note how comfortable you are with doing comedy in your submission email.
Additionally, this is a paid gig. For more details, check out the casting notice for "It's Fun for Now" here, and be sure to check out the rest of our Los Angeles audition listings!